Further improvements added to PublicPanos



Made a few changes to PublicPanos. The display of likes and comments is now clearer.
It would be necessary to test whether everyone with their smartphone can handle it. If the buttons are too small, I would change them.

What else is planned at Panowrolds? Click here


---
🔗 ⌨️

Published: Tuesday, 05.12.2023 16:28
And winter is just around the corner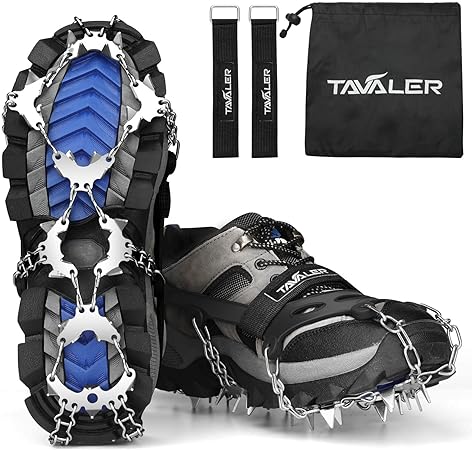 Now it starts again; the time when you press the camera shutter button with clammy fingers, have to operate the sticks on the remote control with freezing fingers, cold winds blow around your ears and it's best to walk the forest paths with spikes.

Of course, that doesn't stop us from finding the best subject and taking spectacular photos.

We're looking forward to hiking in the snow, taking breaks with hot tea and a hearty snack in the region's mountain huts. And in between, the tripod is unpacked, the cell phone is clamped on and a series of shots is taken.
With the drone you have to take into account that the battery will run out a little earlier due to the cold. Every season has its advantages and disadvantages.

Have fun and start publishing beautiful panoramas.



---
🔗 ⌨️

Published: Thursday, 02.11.2023 03:02
For an easier entry into the panoramic world



Anyone who likes panoramas but doesn't have a panoramic camera, or who can't use panoramic apps, will soon find a new upload function here. The procedure is explained in detail.
Registered users will soon be able to take series photos with their cell phones and upload them.
They are then stitched (put together) by Panoworlds and inserted into the user's account.
We try everything to give you an easy start into the world of panoramic photography.
It's especially fun when lots of people join in and leave their comments.


---
🔗 ⌨️

Published: Monday, 09.10.2023 13:15
Weitere Instagram (Twitter Facebook) Beiträge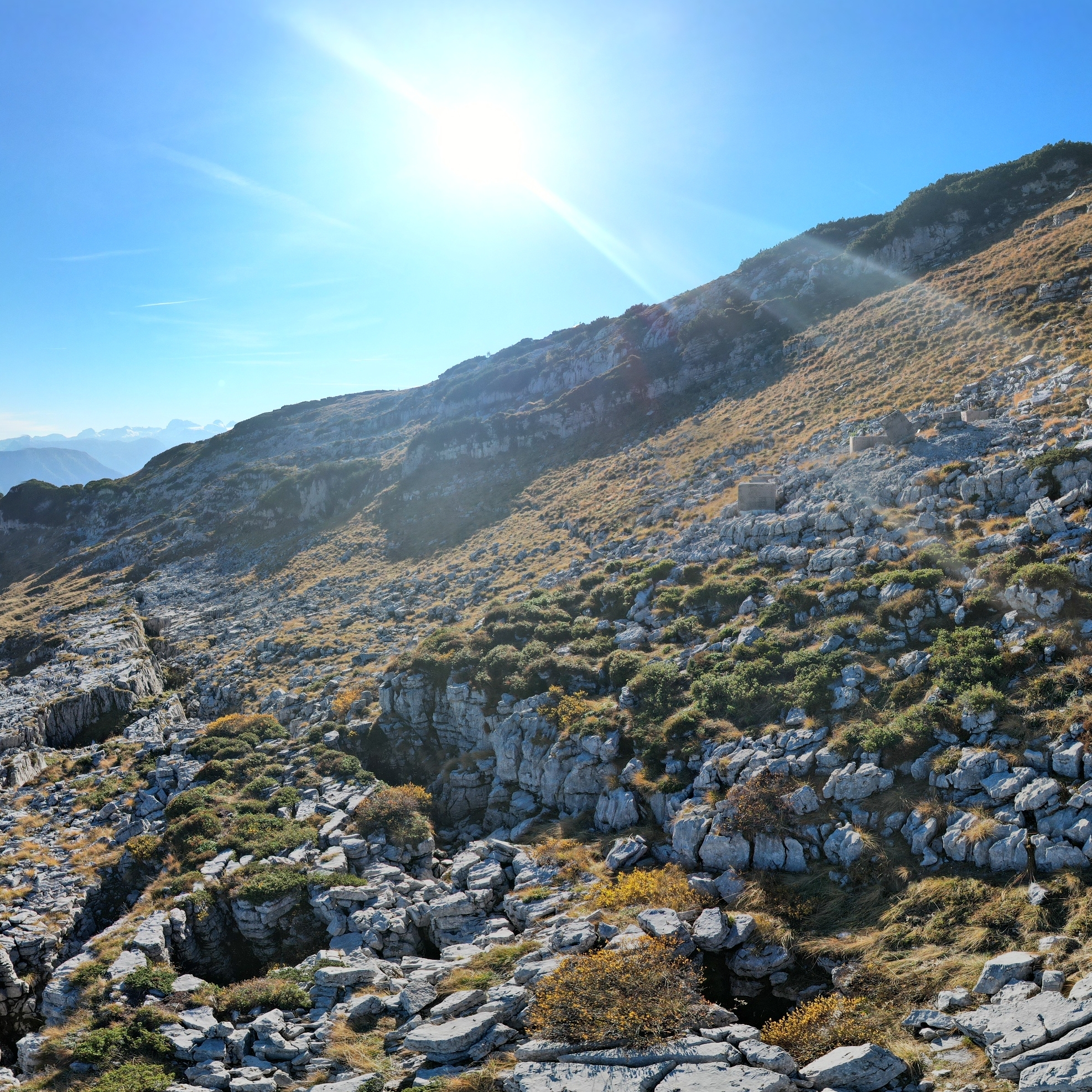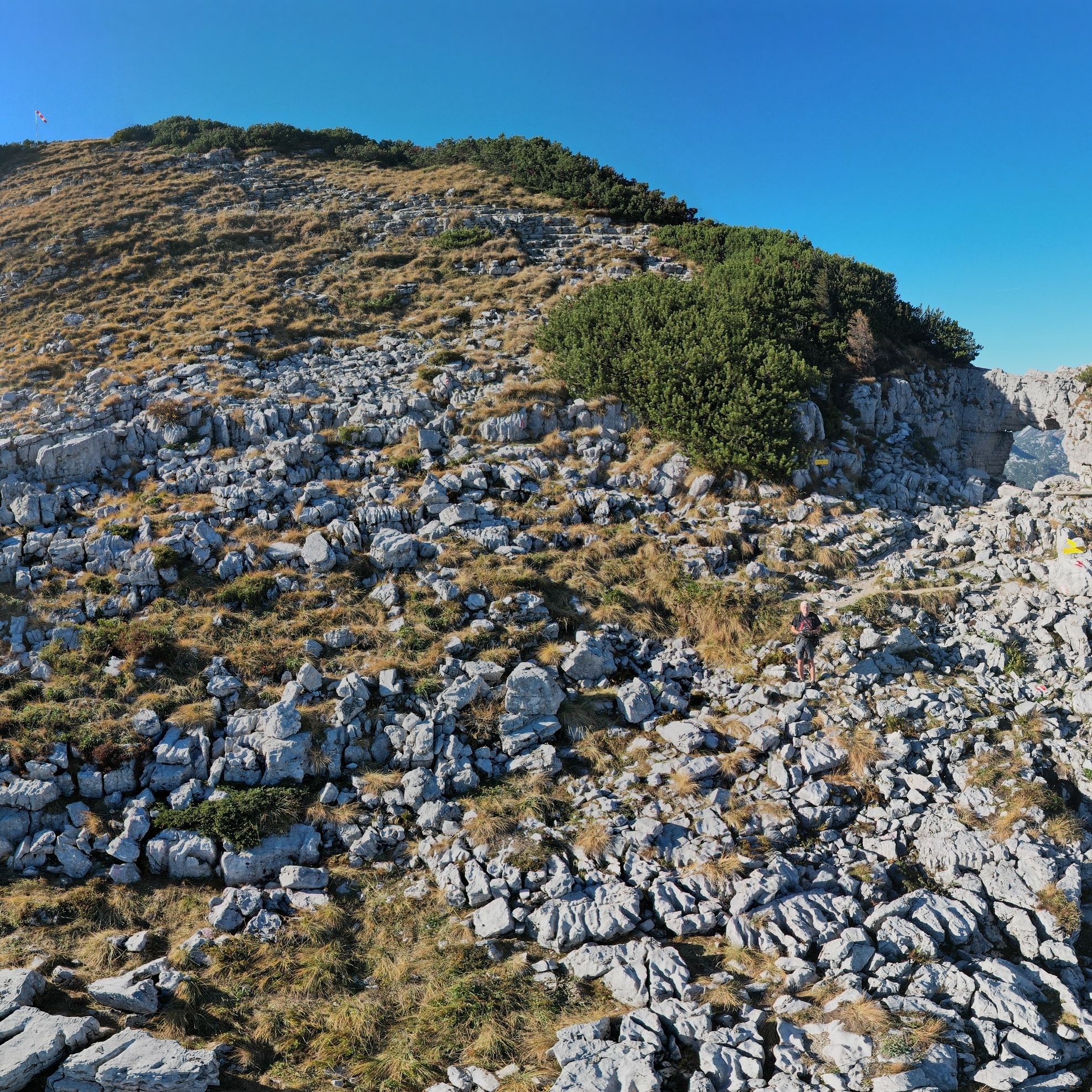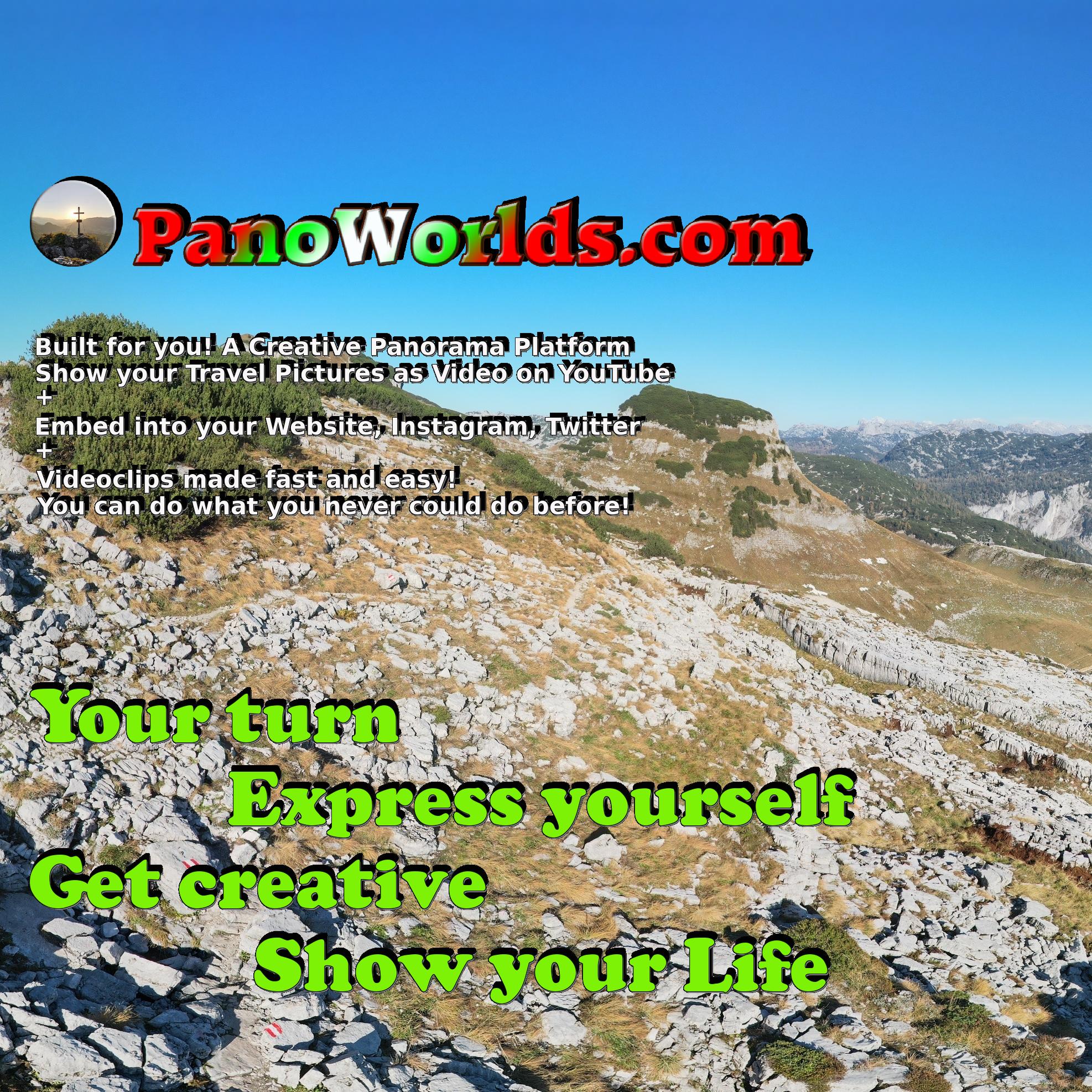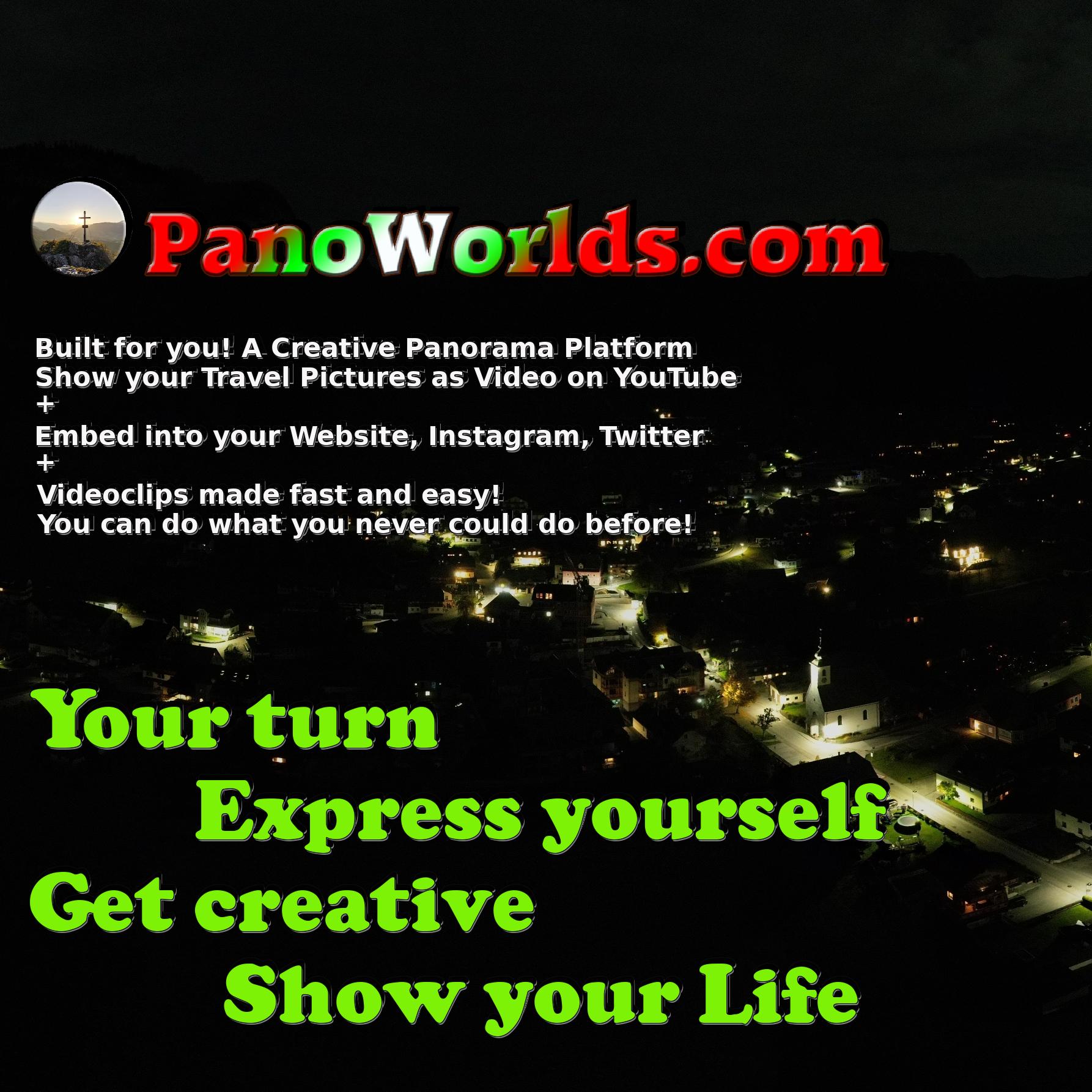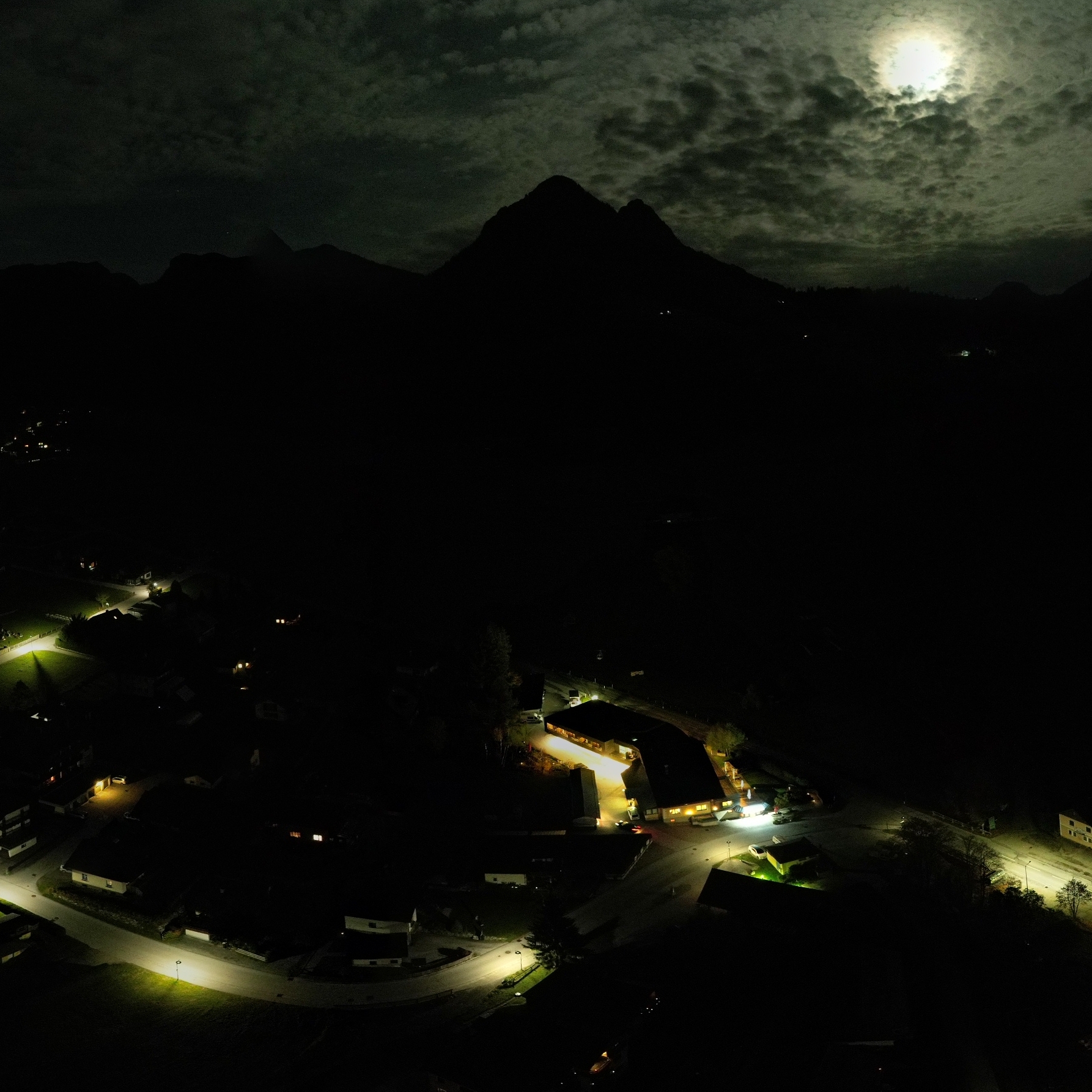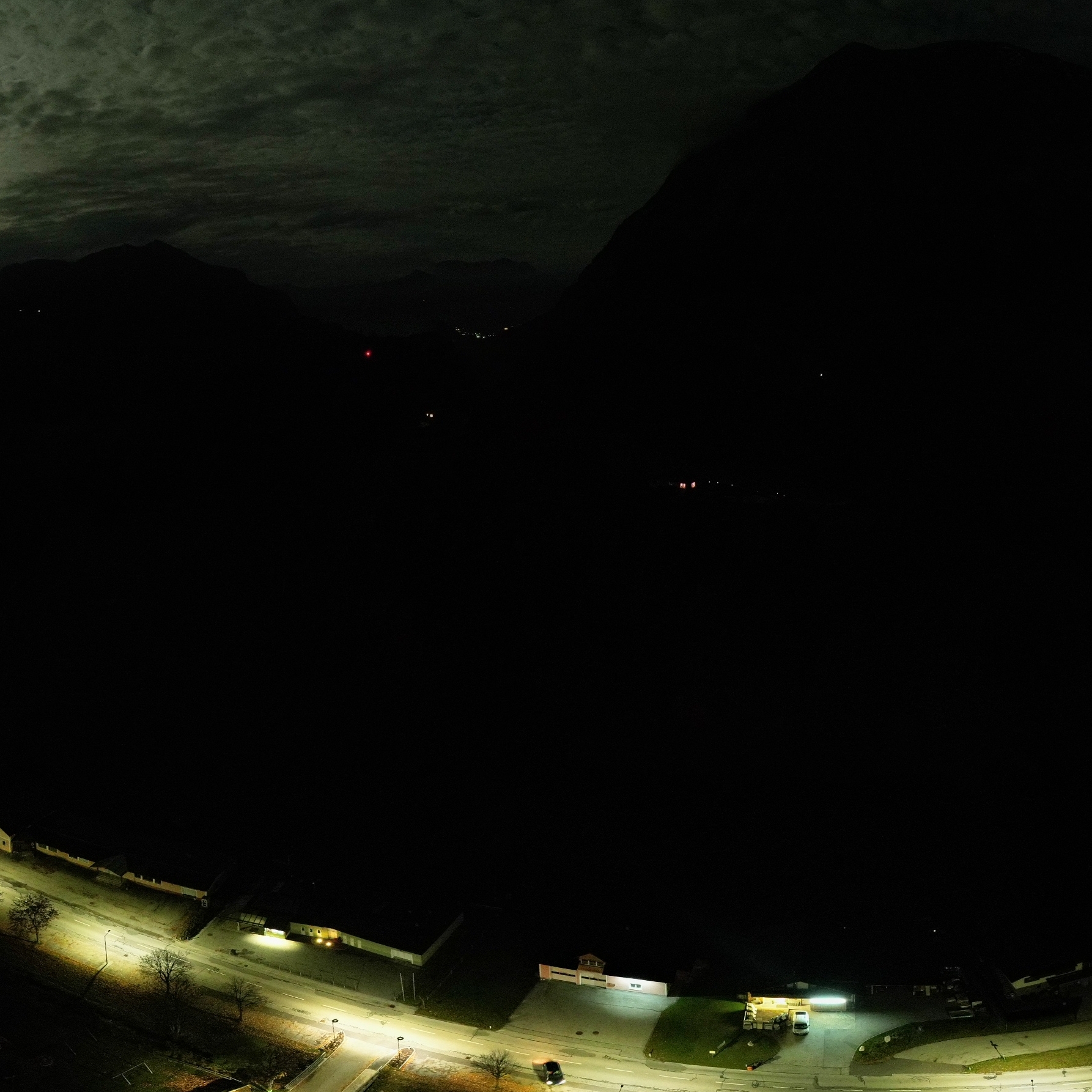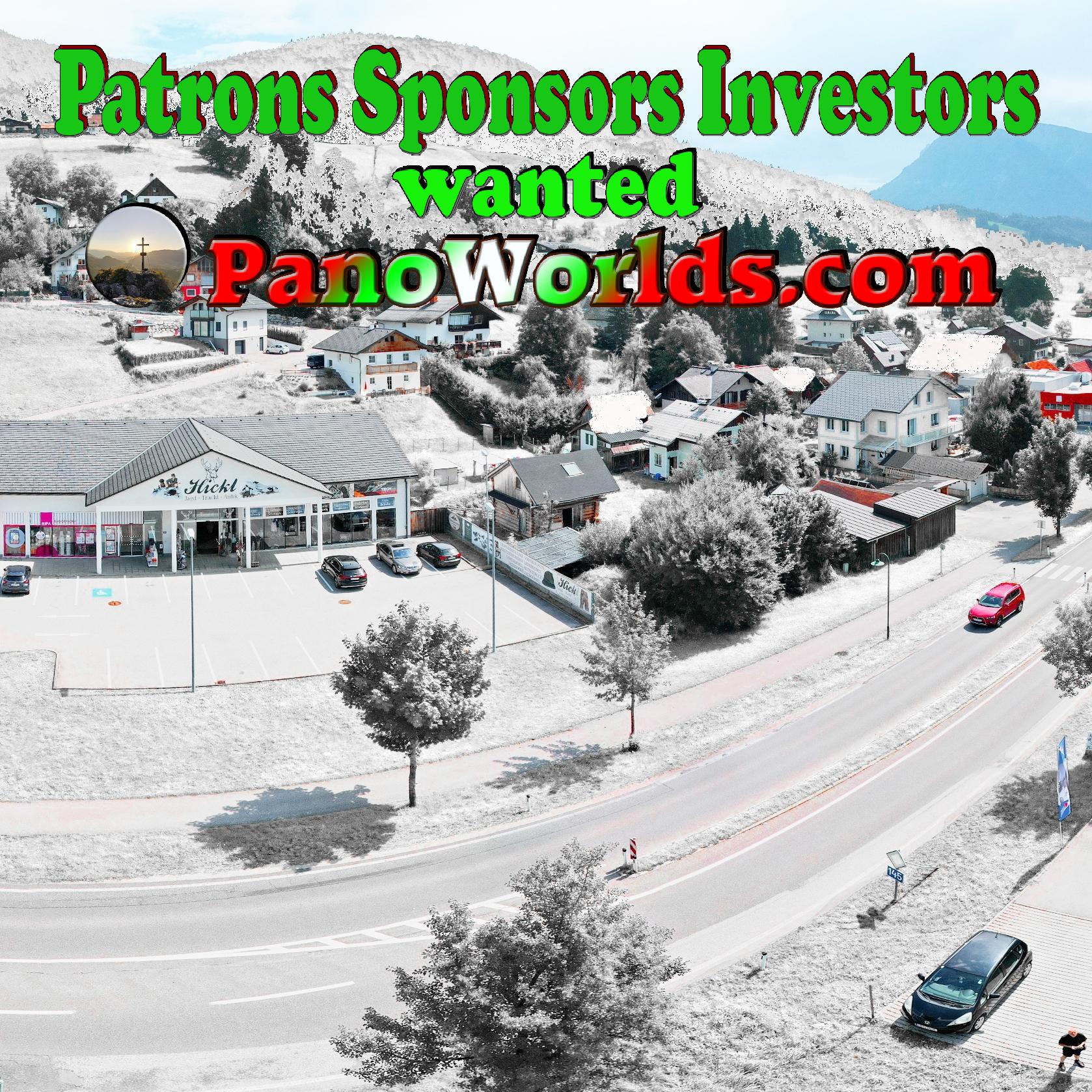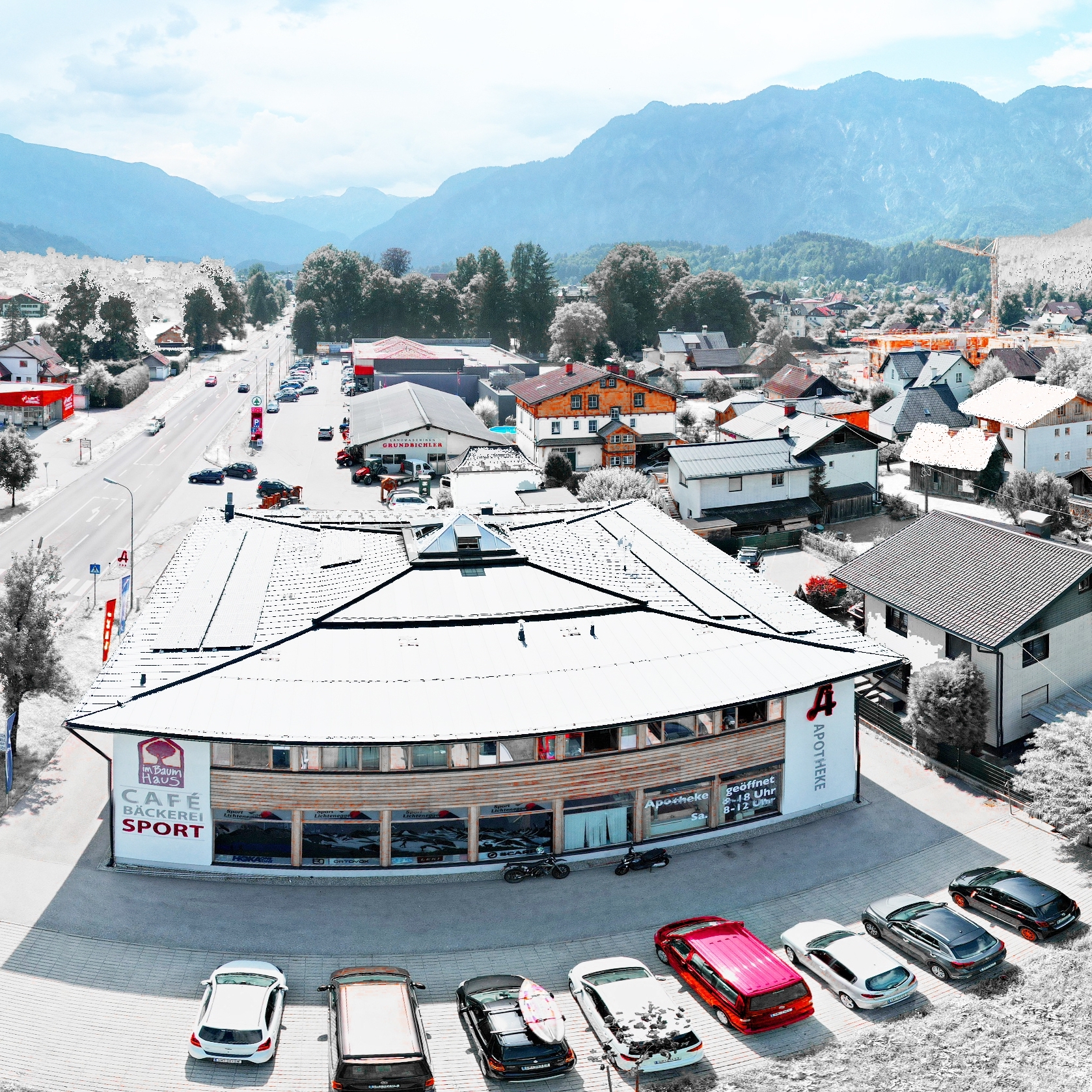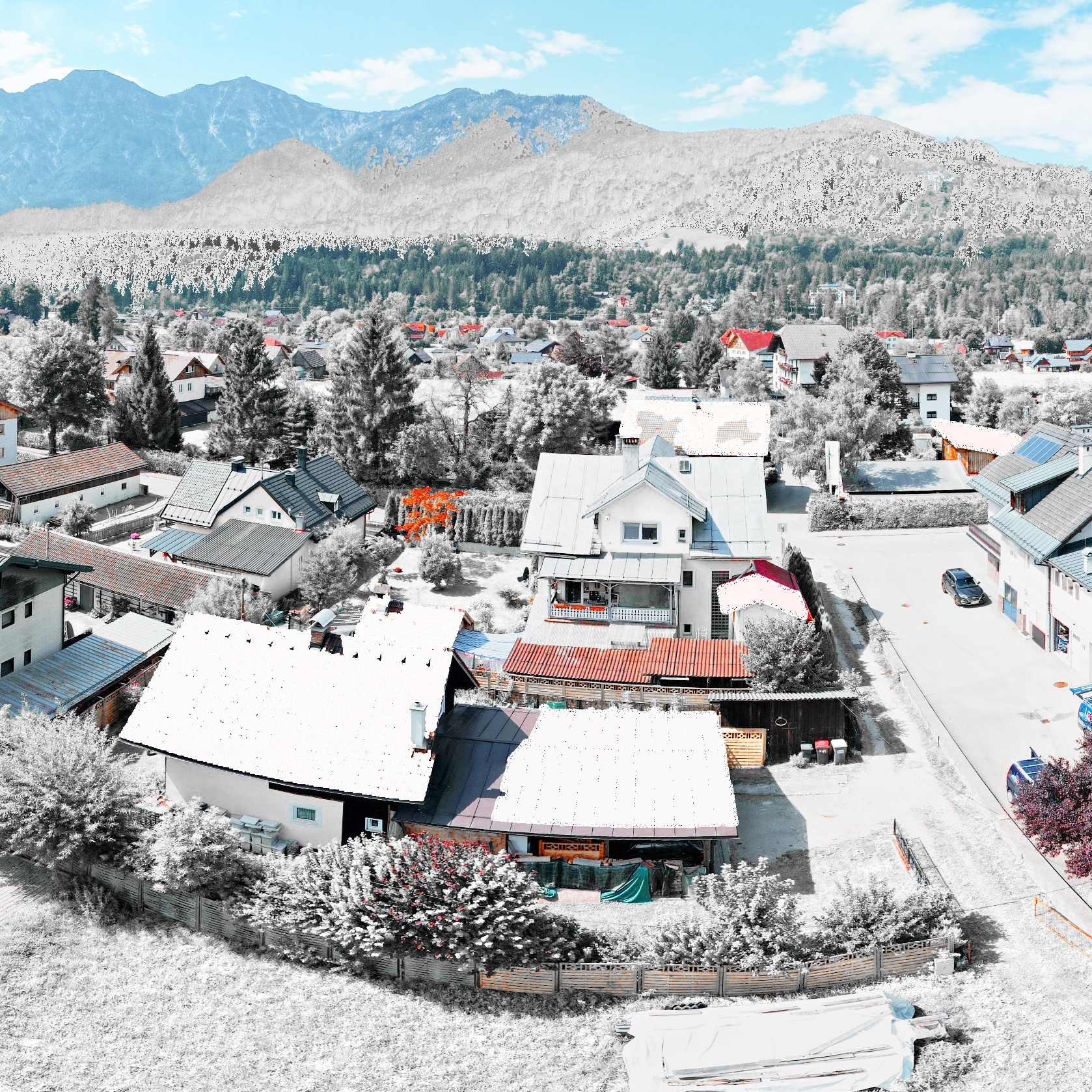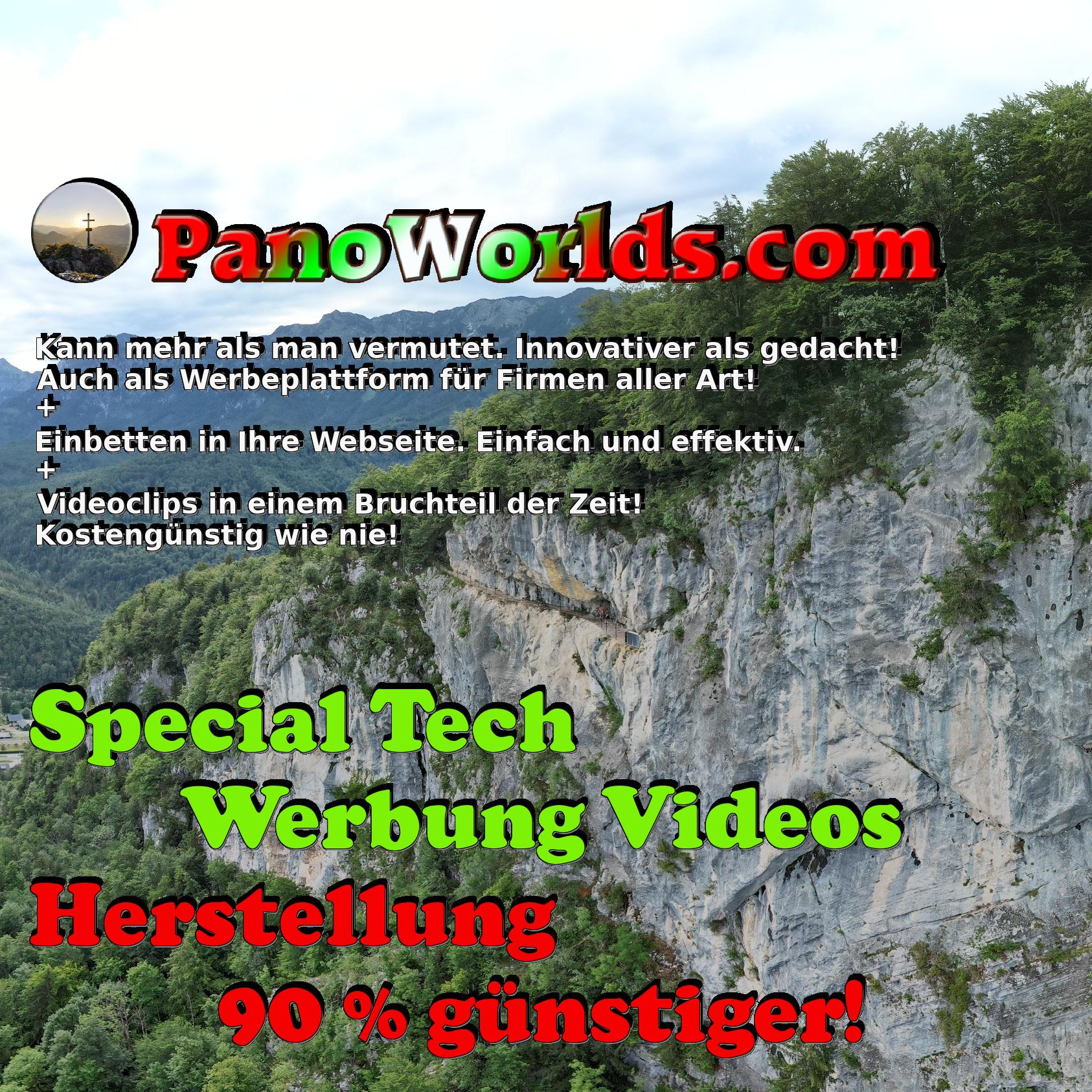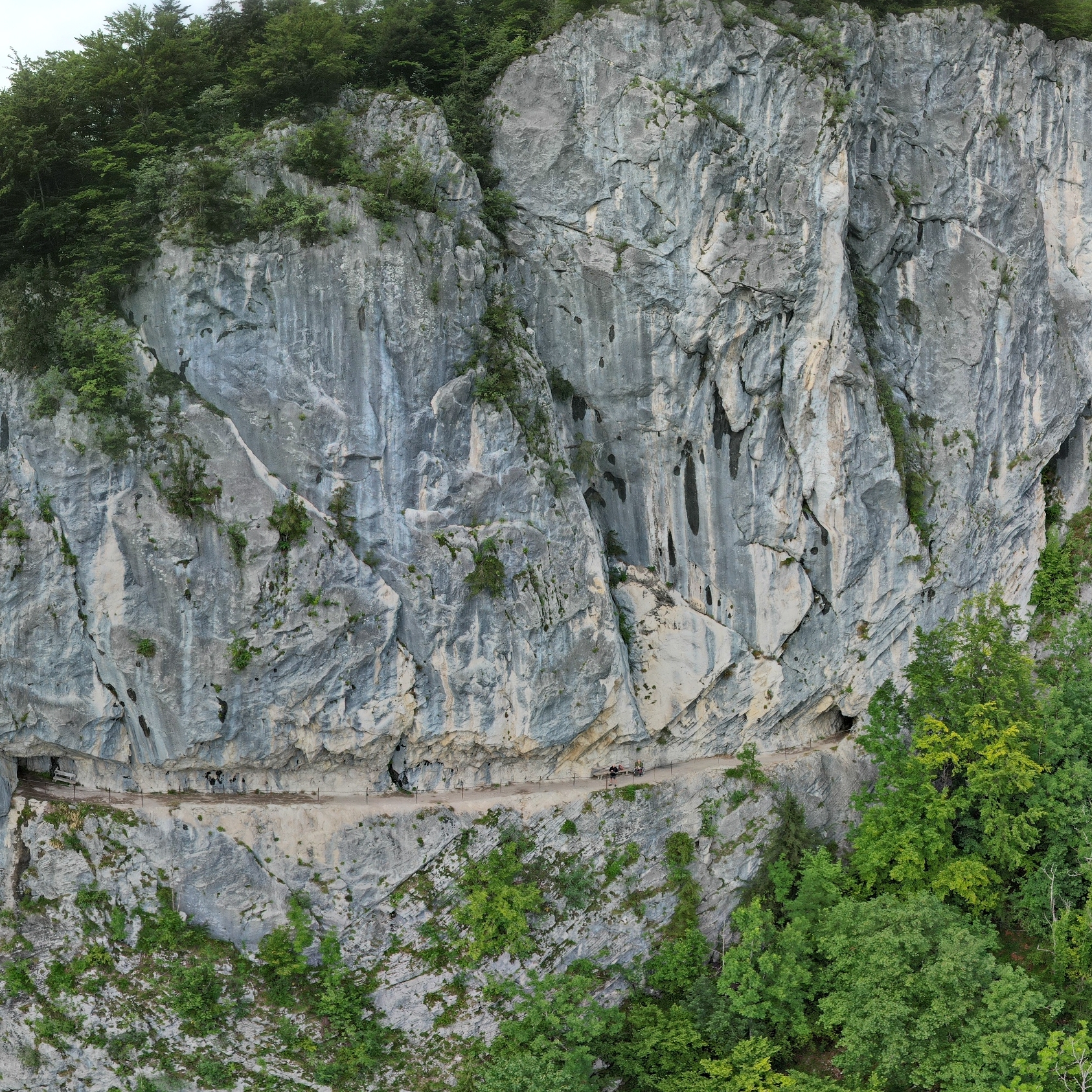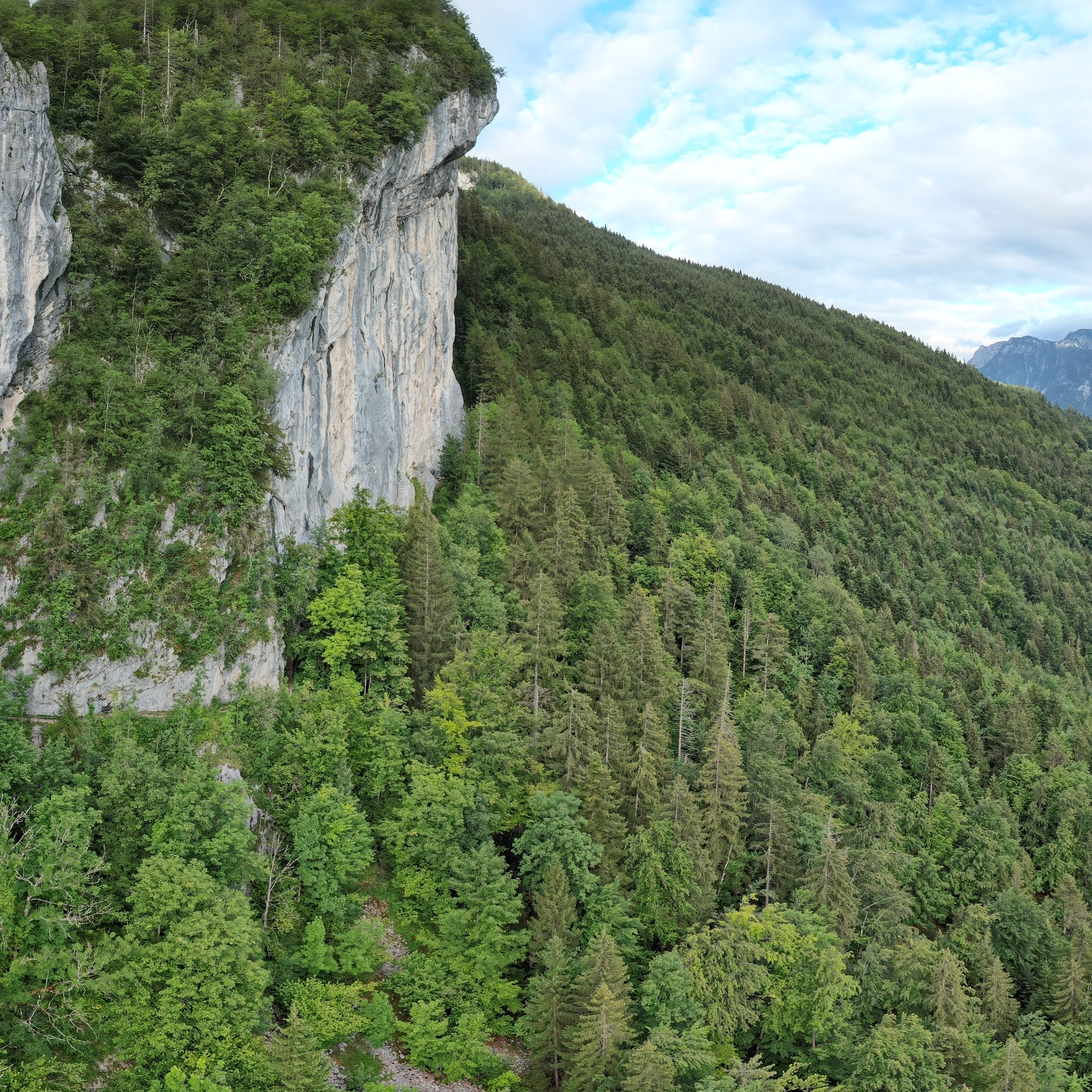 ---
🔗 ⌨️

Published: Monday, 25.09.2023 11:42
Letzte Beiträge auf Instagram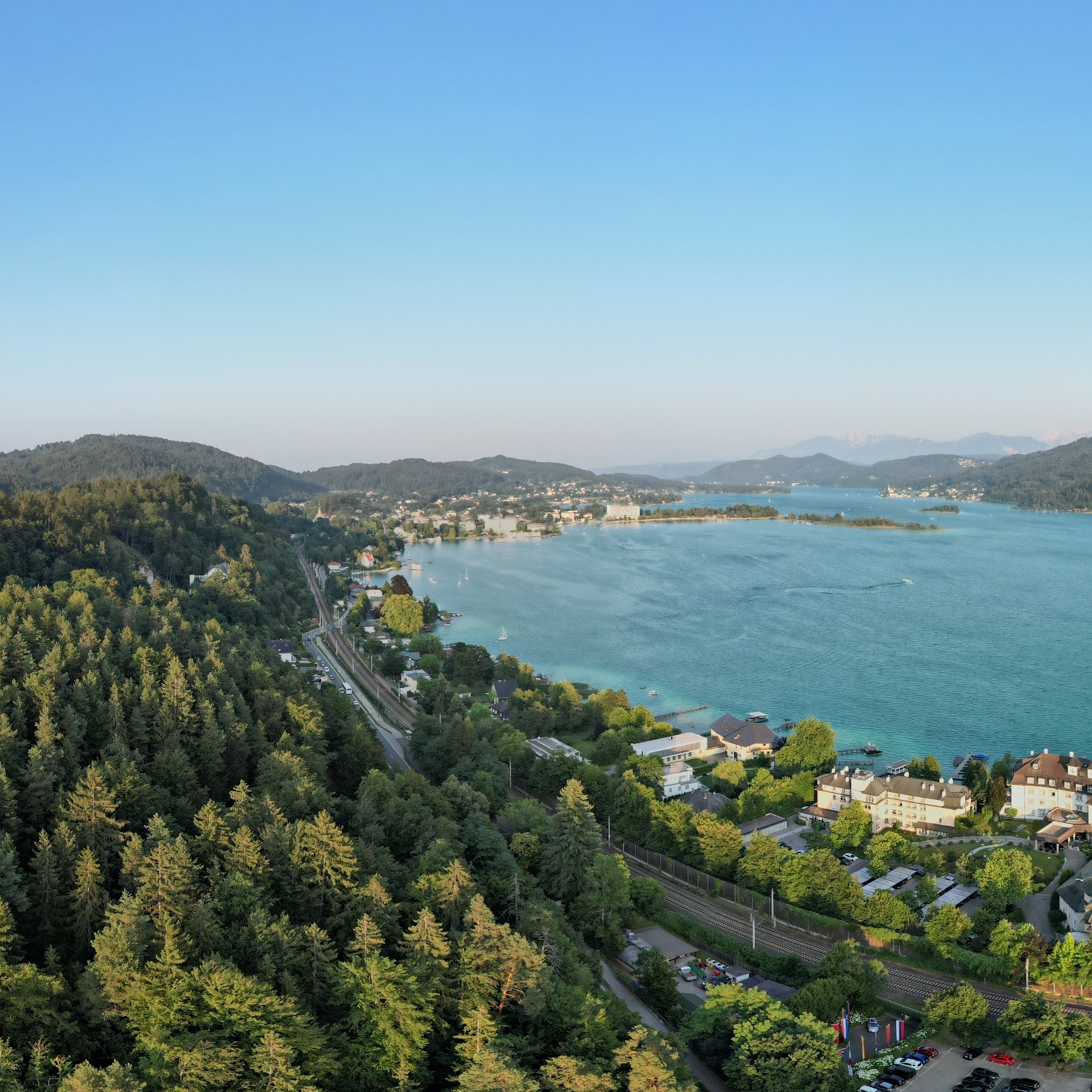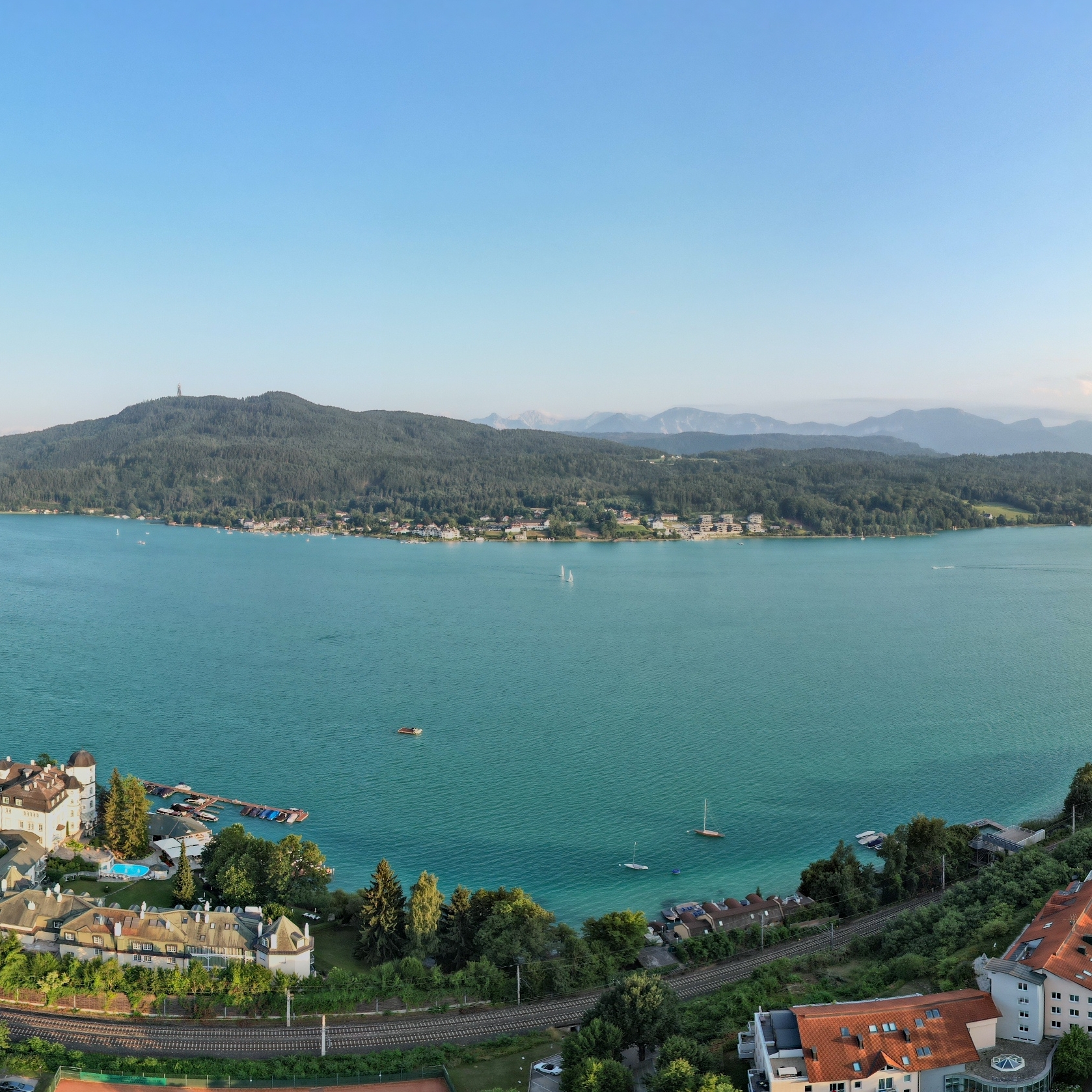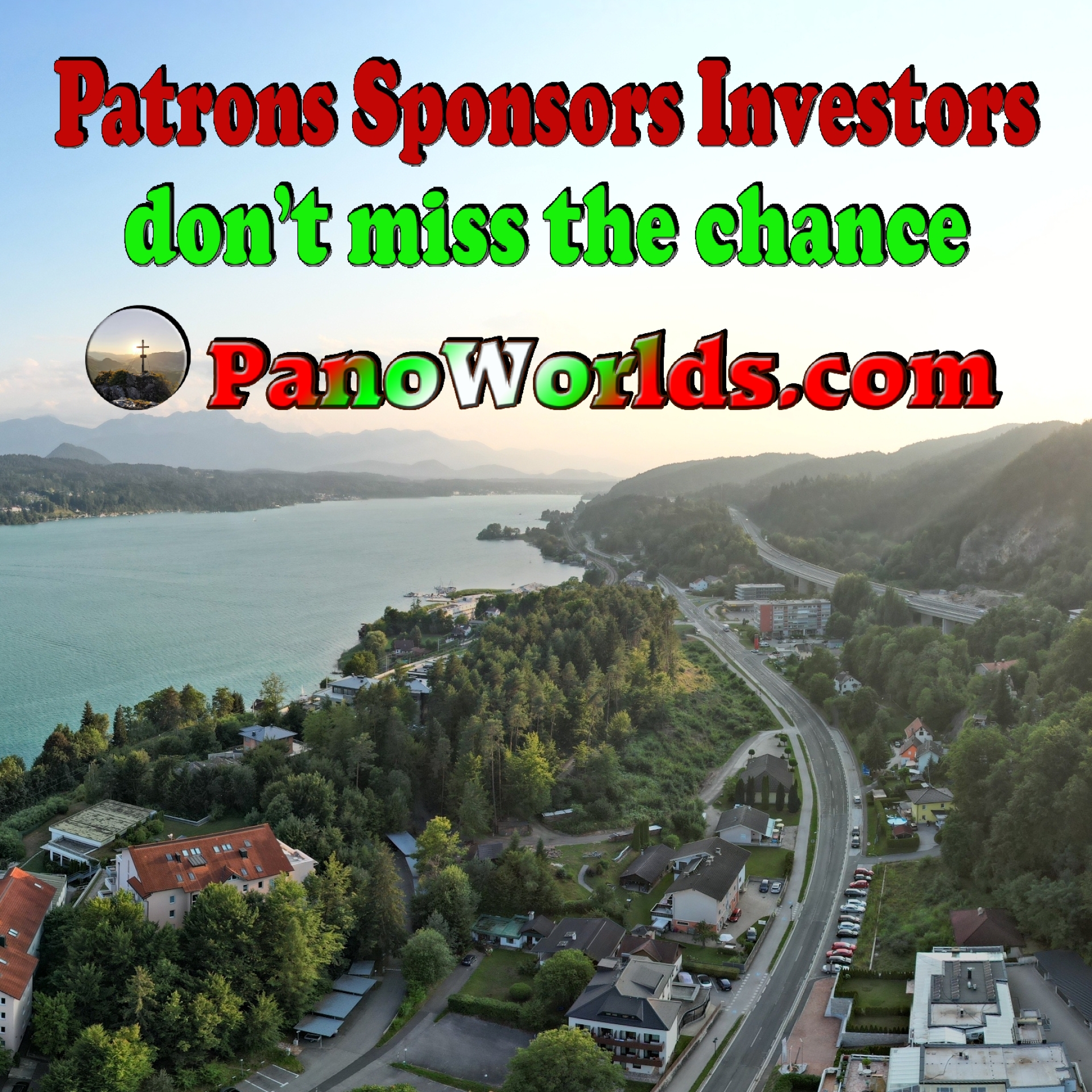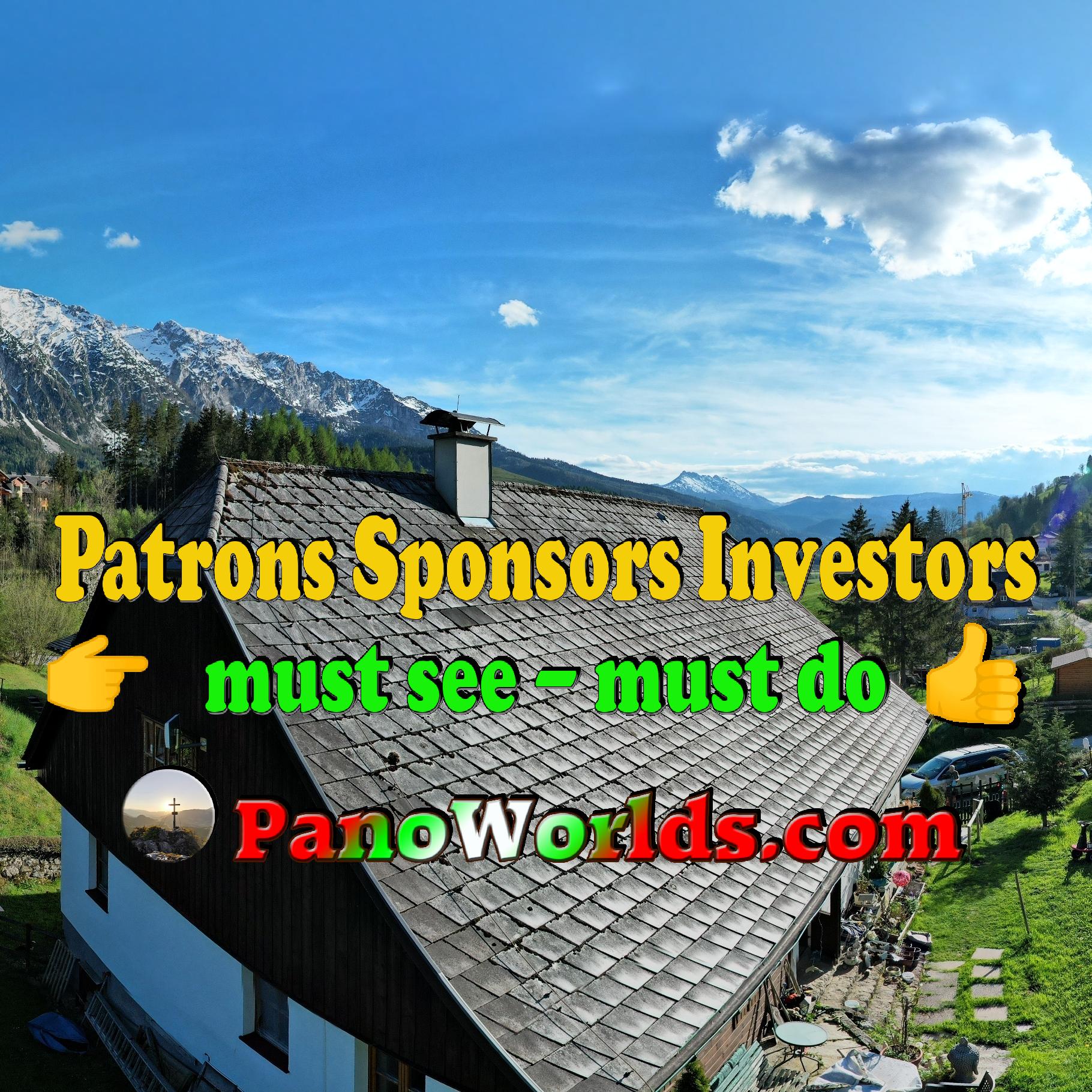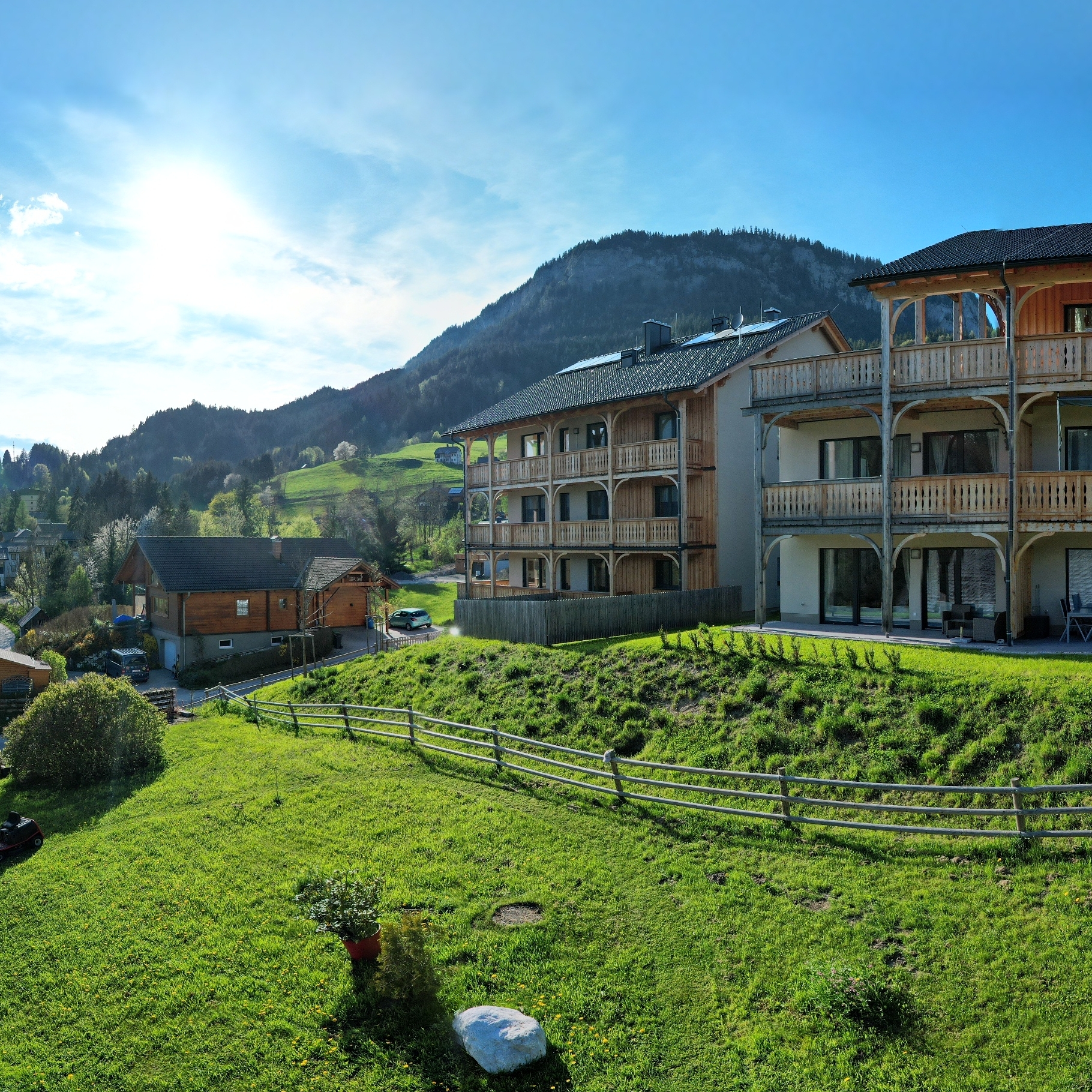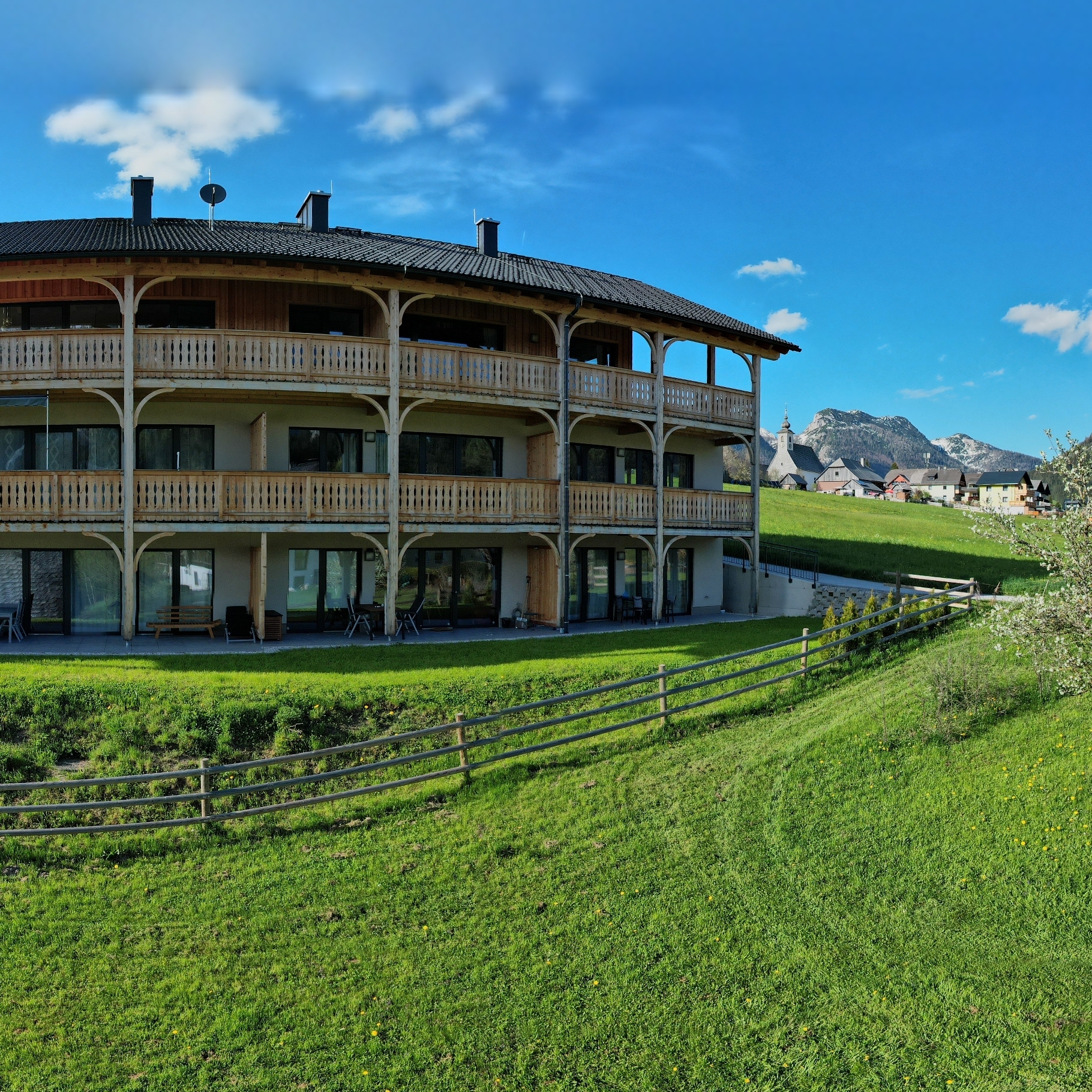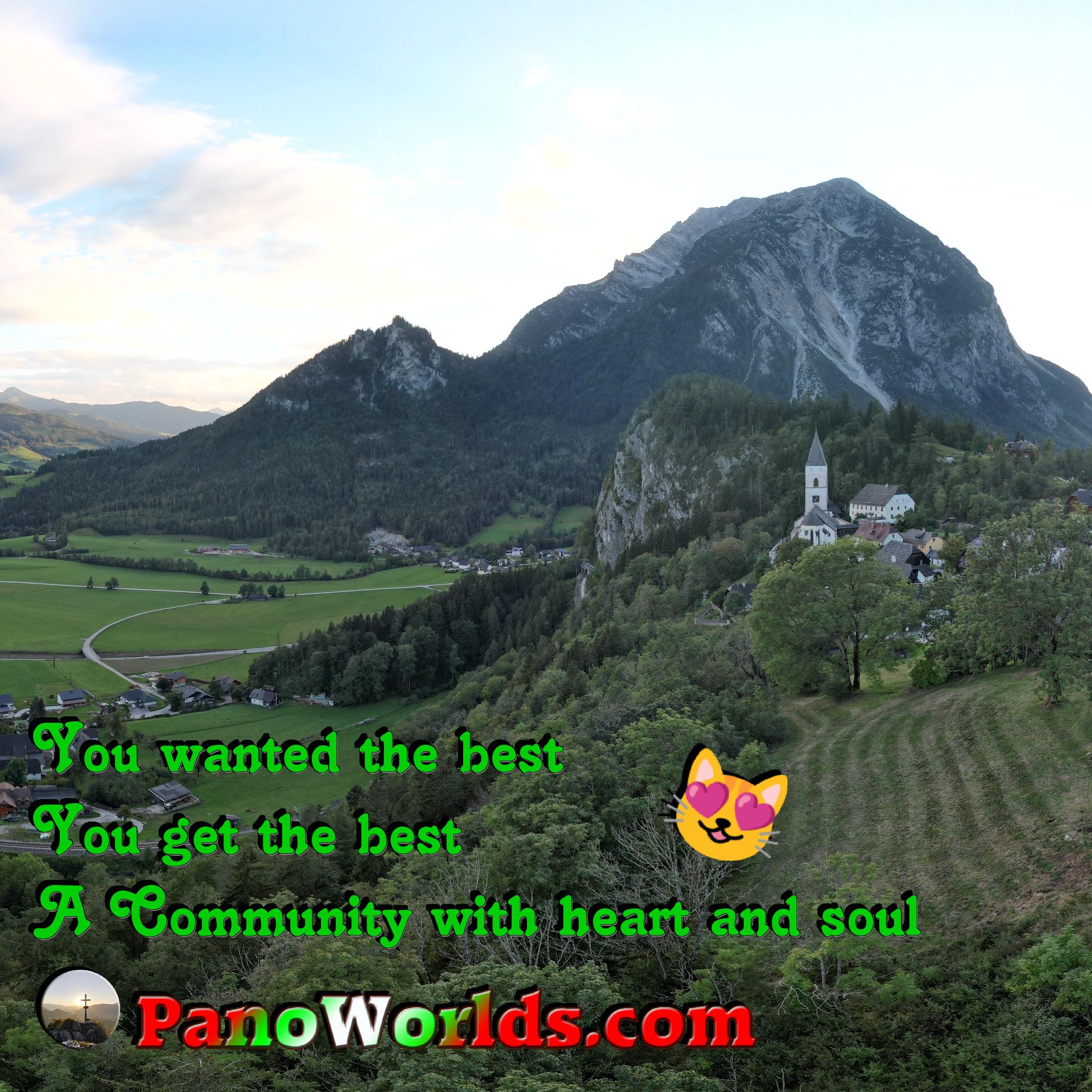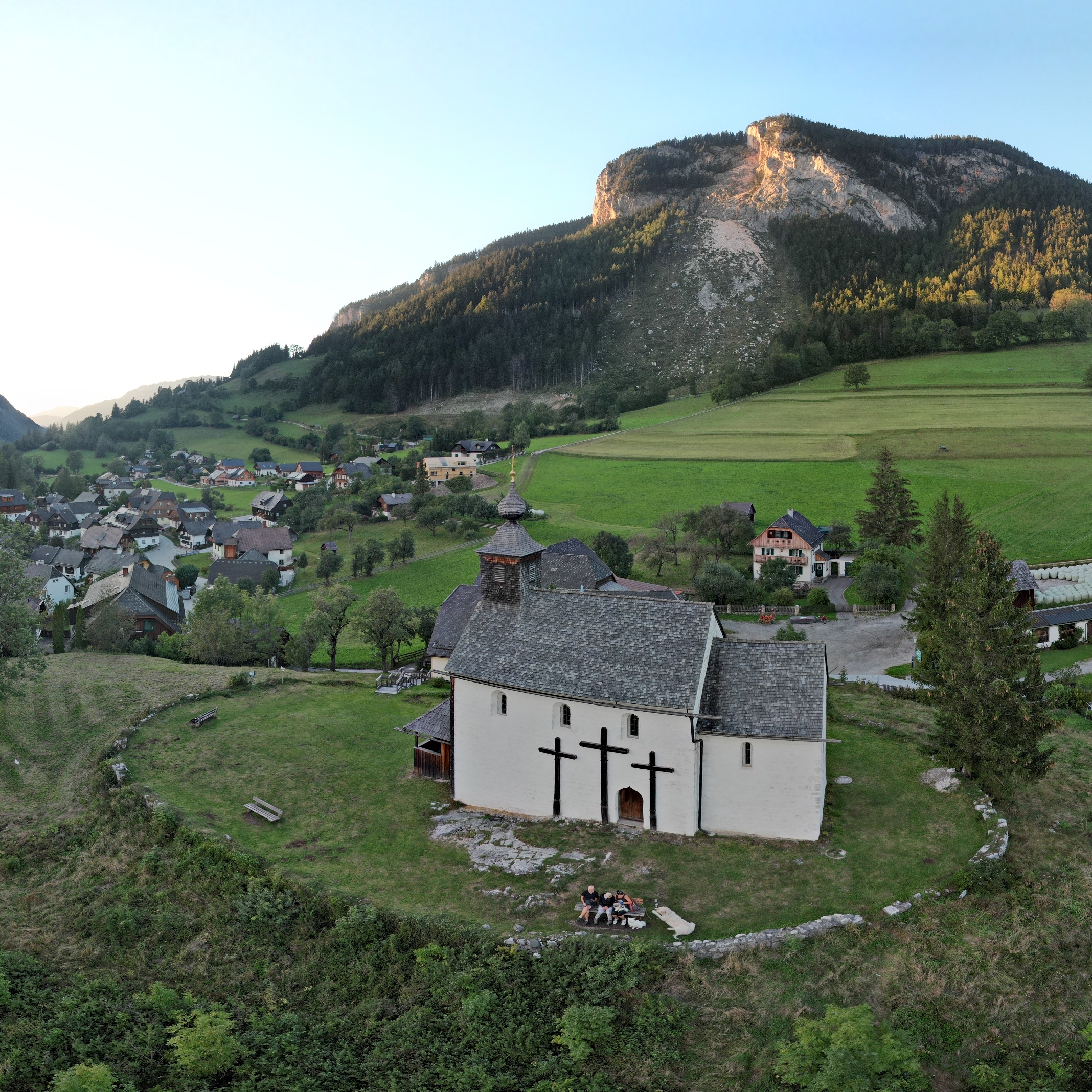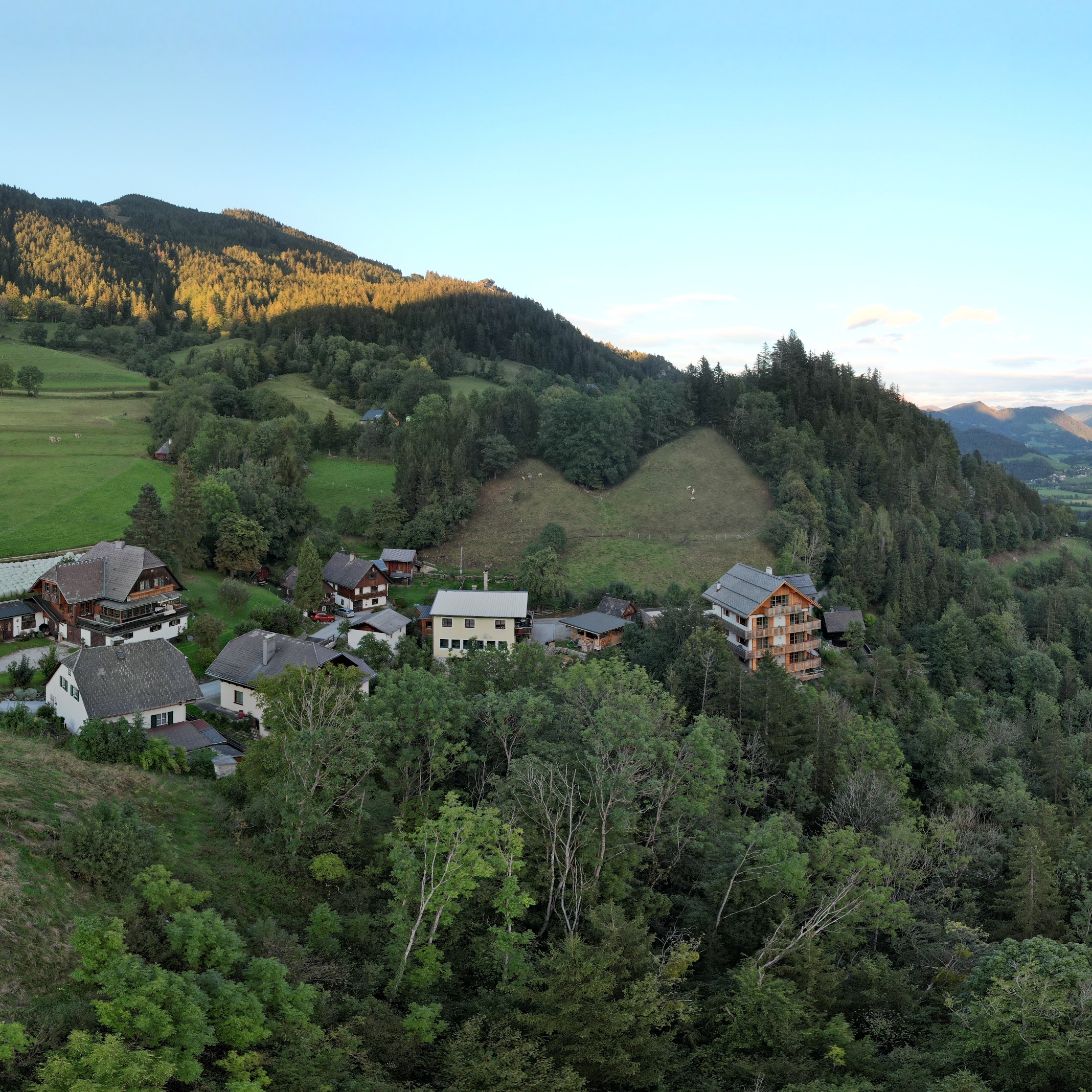 ---
🔗 ⌨️

Published: Saturday, 23.09.2023 20:38
Kommentieren, Liken auf der Seite Public Panos



Letzte Nacht habe ich das Kommentieren, Liken, Unliken auf der Public Panos Seite von Panoworlds noch einmal ausgiebig bearbeitet.
Man kann direkt auf einen Kommentar antworten und wird an der Stelle unmittelbar darunter eingefügt.
Auch sieht man jetzt auch wie alt ein Kommentar ist.


---
🔗 ⌨️

Published: Monday, 11.09.2023 13:55